New Customer Water & Electric Information
How to PAY Utility Bills (FREE Service)
Click Here to pay online or call toll-free 877-885-7968. Make sure to have your bill handy to provide your utility bill customer account number.
You can....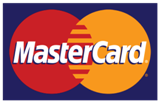 Pay from checking or savings or by credit card

Pay immediately, schedule a payment or set up Auto-Pay for the amount of your bill

Print receipts, view payment history, see status of payments (online only)
How to VIEW Utility Bills (FREE Service)
Click Here to view your bill. You need to register in order to view your bill and receive notifications when your bills are ready. Help us save money and resources, please consider opting out of receiving paper bills.
HELP
If you need assistance with viewing your bills or paying online, call PSN at 866-917-7368.
If you have questions on the amount of your bill or need service, please call Waseca Utilities at 835-9718.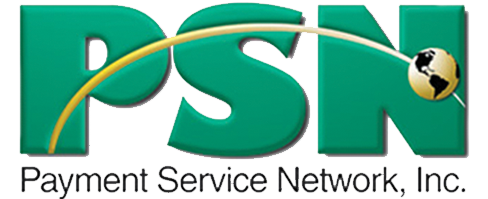 We use Payment Service Network to process our payments and post bills. PSN has been certified as maintaining the highest level of security as required by the credit card industry.
The City's Electric Utility oversees the delivery of wholesale power, maintains and operates the local electric distribution system, is involved in engineering and advance planning for improvements, replacement and expansion of distribution system, and maintenance and operation of the City's street lighting system.
The City of Waseca is a member of the Southern Minnesota Municipal Power Agency.  For more information, please visit SMMPA at: www.smmpa.org
See how much energy a household uses!
Learn how to save energy every day!
Helpful Household Energy Saving Tips
2014 Dehumidifier Rebate Application
2014 Efficient Furnace Fan Motor Rebate Application
2014 Energy Star Residential Rebate Application
2014 Central A/C Air Source Heat Pump Tune-up Rebate Application
2014 Residential Cooling Rebate Application